Social Media Challenge GRAND PRIZE update!
---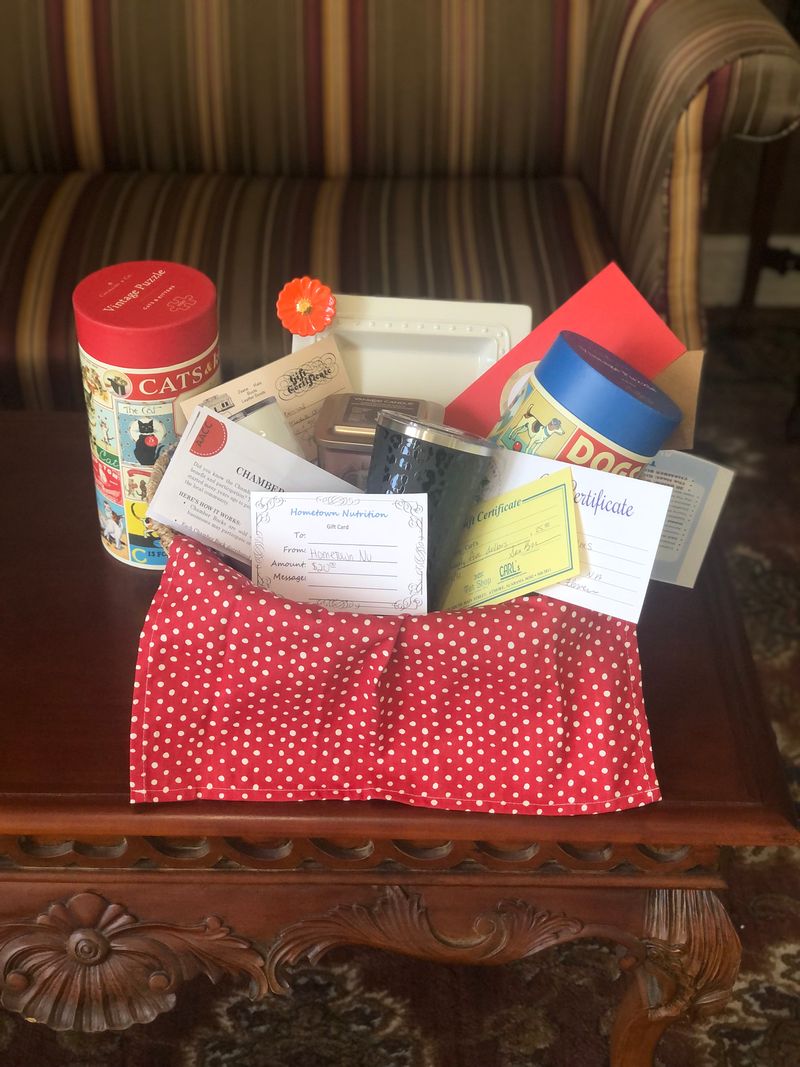 We have made some EXCITING updates to our Social Media Challenge! The FIRST person to complete all of the steps will WIN the GRAND PRIZE-- with a value over $500!!!
Prize includes:
Cotton + Co. : Tumbler Cup
Philanthropic Seed: TWO Puzzles
B&B Western: GIFT CARD
Hometown Nutrition: GIFT CARD
Atmore Flower Shop: Nora Fleming Dinner Napkin Holder + Flower Mini
Southern Stems: GIFT CARD
You're My Star Boutique: Candle
Southern Social: Brumate Tumbler
Atmore Farm and Garden: GIFT CARD
The Tot Shop: GIFT CARD
Hawt Mess Boutique: GIFT CARD
30 Below: GIFT CARD
The Heat: GIFT CARD
CHAMBER BUCKS to spend in participating businesses
Thank you again to all of our generous local businesses who donated to the Grand Prize. This is an opportunity that you DO NOT want to miss! So, get out in Dowtown Atmore this week and claim your prize!
See our pinned Social Media Challenge post for more information on how to play!