There's no place like home...
---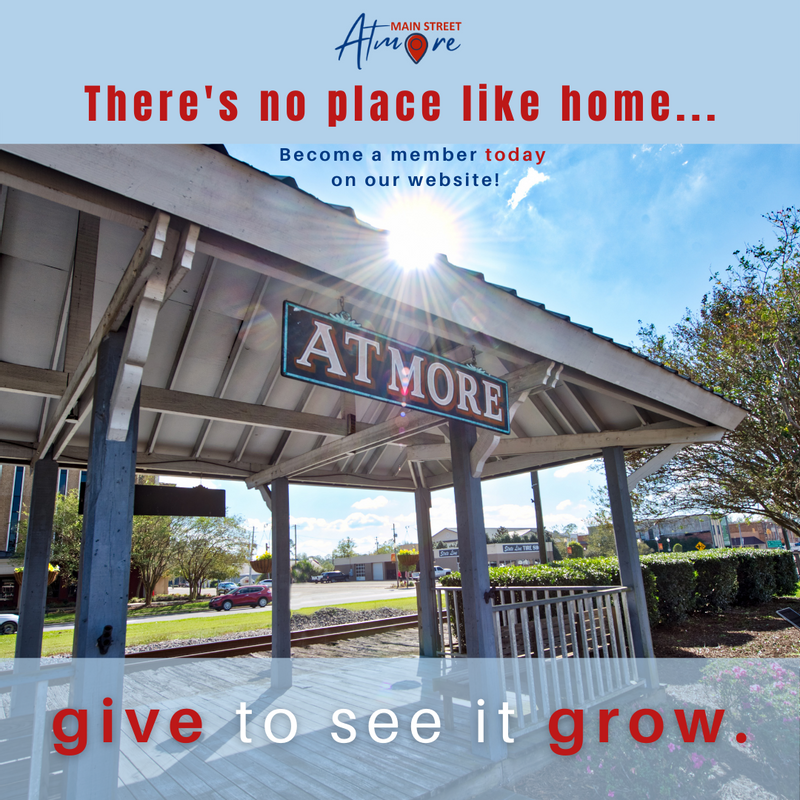 There is no place like home... no matter how far away you roam.
Are you from Atmore, but have moved away in your adult life or recently? You can still become a member of Main Street Atmore to support the revitalization of the town that you once called home. To see what benefits you receive by becoming a member and how to join, follow this link our website:
https://www.mainstreetatmore.org/join-now/
We hope to gain the support of all who believe in Atmore and want to give to see it grow
Follow our
Facebook
account as well to stay up-to-date on all things Main Street Atmore.