Trace Patrick and Cotton + Co. on 114 West Ridgeley Street
---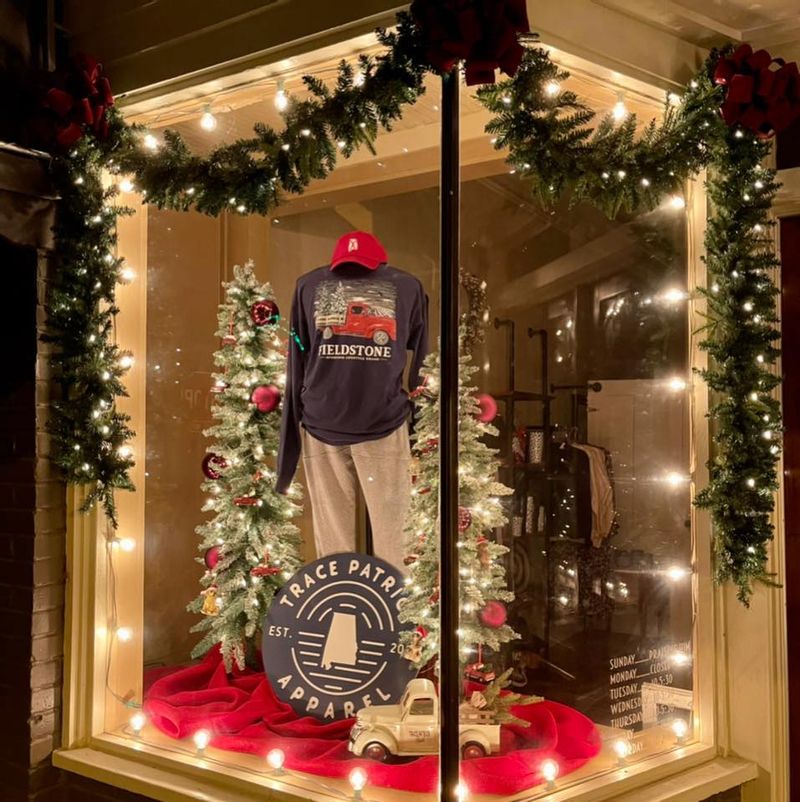 New clothing store Trace Patrick Apparel is locally owned by Hunter Mosley. The clothing store is inside 114 West Ridgeley Street along with Cotton + Co. Boutique. This past week both businesses in the building won the window decorating contest hosted by the Atmore Area Chamber of Commerce. What a great way to start out as a new business in Atmore!
To learn more about Trace Patrick Apparel, find them on
Facebook
or visit them at 114 W. Ridgeley Street for your holiday shopping needs.